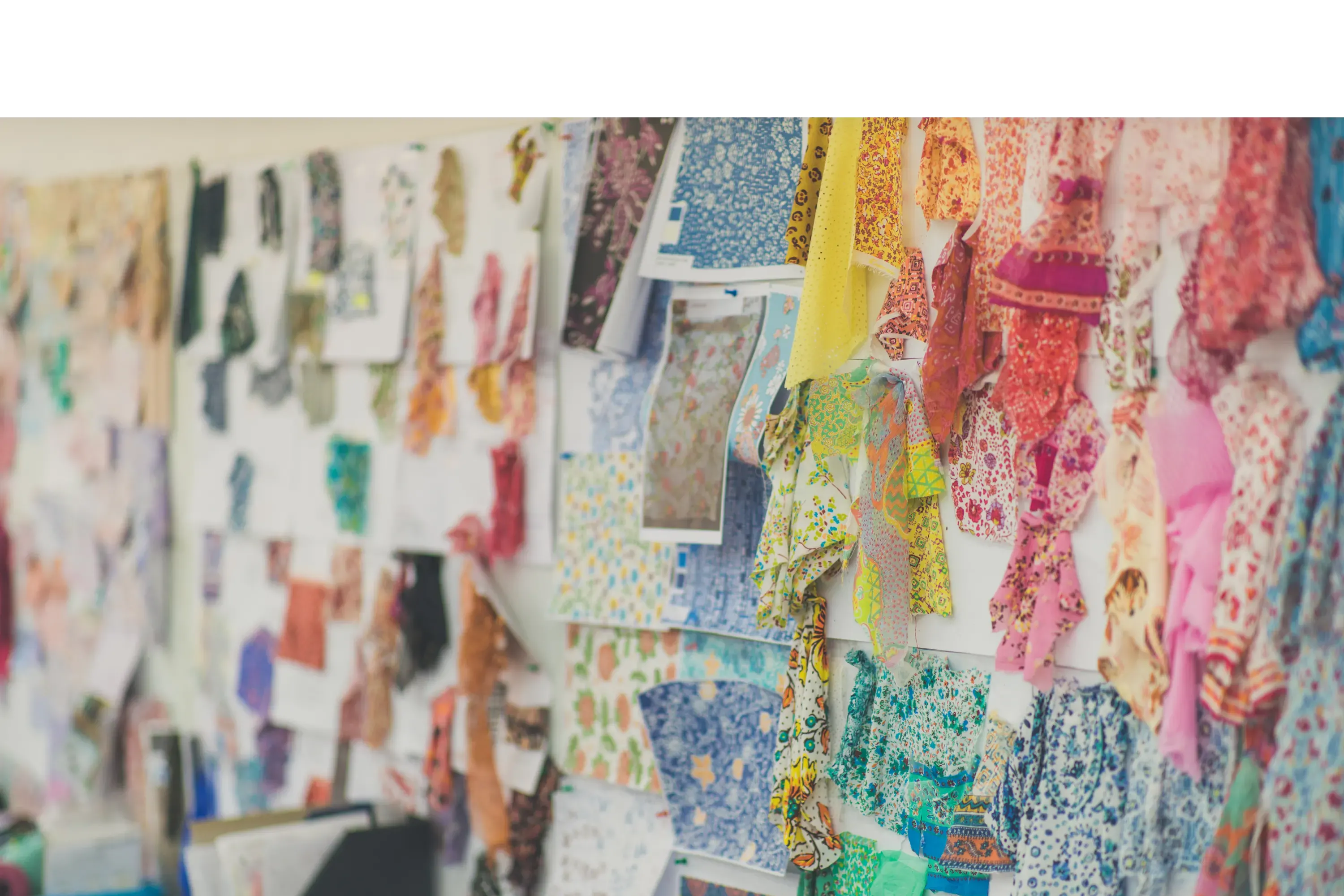 Each year Poupette St Barth designs and produces more than 100 new pieces with a large variety of prints and embroidery.
100% HANDMADE
Every print and individual garment is created by hand and manufactured in our factory and design studio in Bali, Indonesia using traditional techniques such as hand screen printing, local dying and embroidery.
Like the Haute Couture ateliers do, using a perfect fit, each piece is draped and fitted on our ateliers model using silk, cotton muslin, rayon georgette which are sourced from the best fabric houses in the world. Only one "couturiere" composes and sews the piece giving it a unique finish.
"I put on the dress and the journey begins" Poupette

We pride ourselves on consciously sourcing environmentally friendly materials and dyes in the art of craftmanship making our garments while creating a fully sustainable environment for our employees.
With a commitment to women and the environment, Poupette St Barth is sustainably invested in the community ensuring full control of our vertical integration and supply chain.
Each garment is hand made by only one person, this makes each piece UNIQUE.
---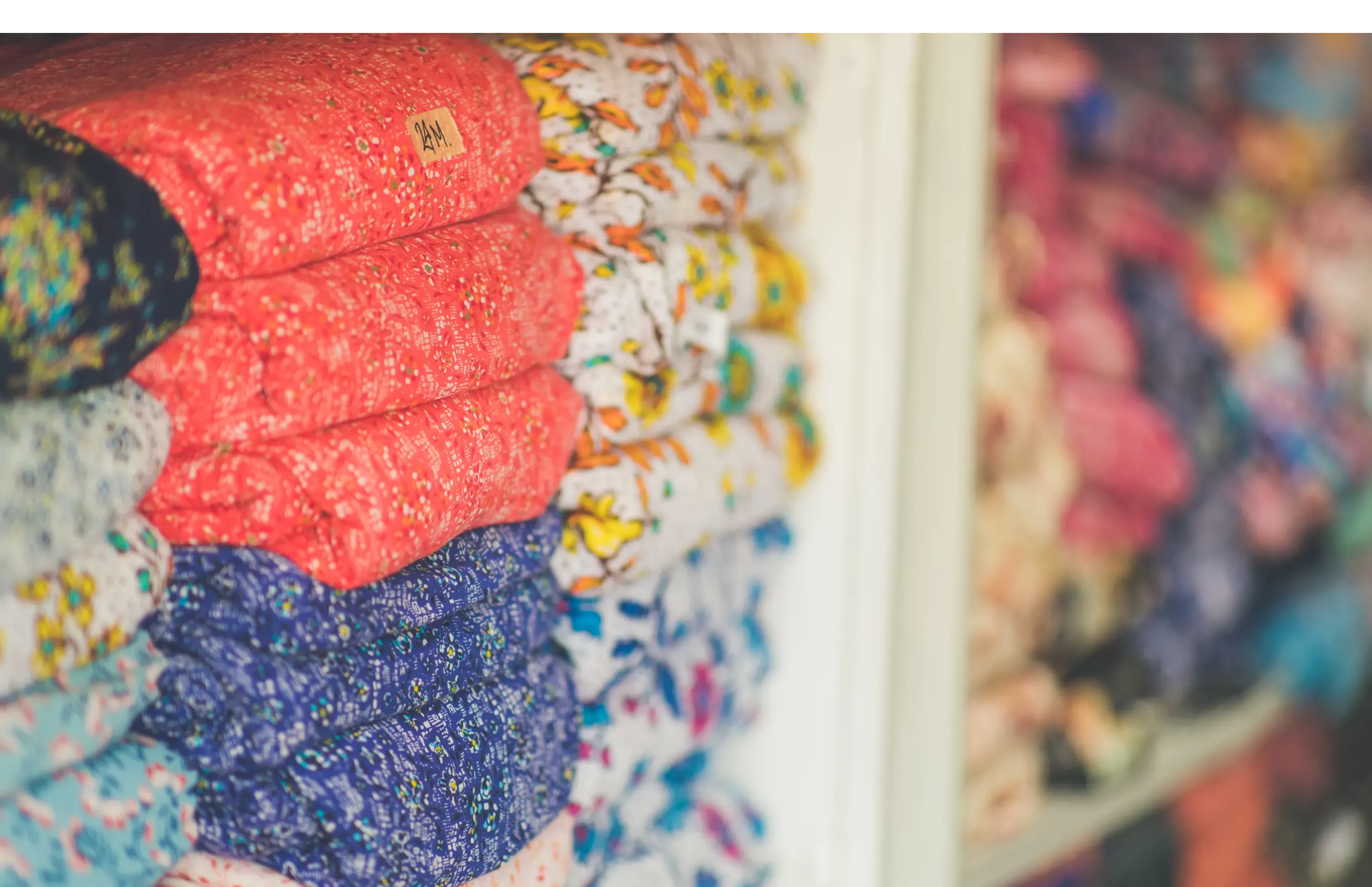 Our international fashion designer travels around the world, she gets her eyes in new places and gathers inspiration.
Our sartorial magic mainly comes from painting, photography, nature and modern art, Poupette's passion's indeed.
We create every year more than 20 different prints declined in multiple colors, fits and fabrics : Our collection splits in 2 delivery Resort (Cruise) and Spring Summer.
---
We as a brand share values close to our heart such as
Confidence
Freedom
Beauty
Elegance
Easy wear
Our Savoir-Faire is to design pieces cut from superior fabrics that make all women look and feel their best in the respect of the environment and in creative ways.